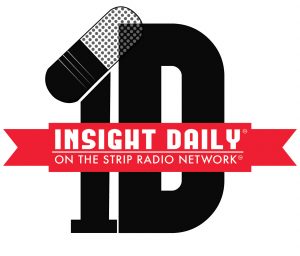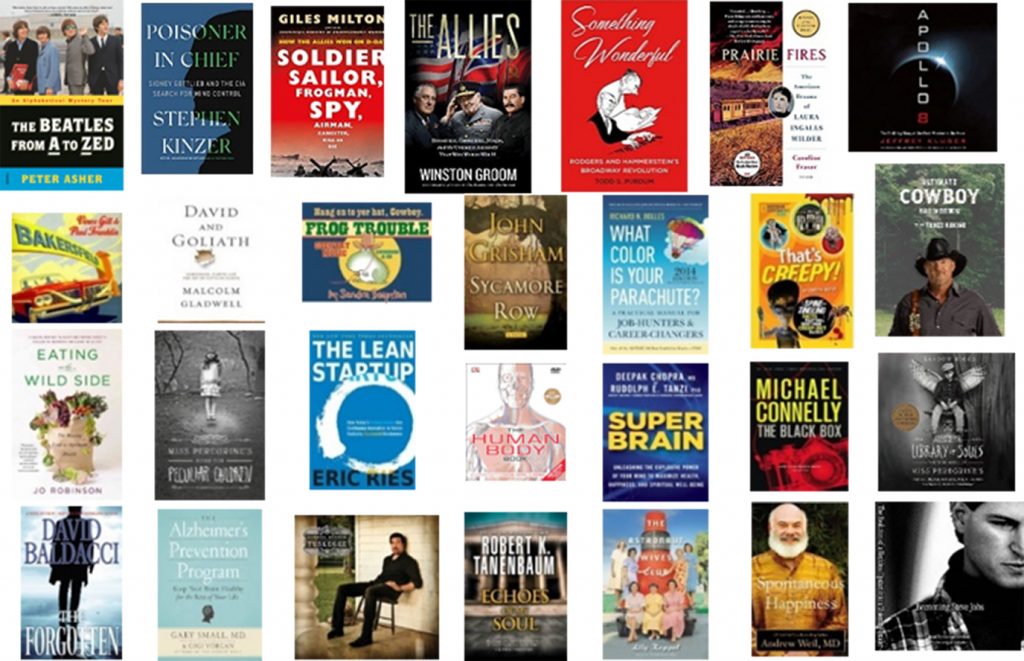 Insight Daily Radio (ID Radio) is a five-part, two-minute series that is distributed to public radio and commercial radio stations nationally. The program covers exclusive content that highlights various authors, musicians, technology, service companies and entertainment-related content in an editorial-like fashion. Each two-minute segment airs once per day over a five day period (M-F), and generates over 3.3 million listener impressions each week on public and commercial radio.
Our partnership with Public Television allows us to produce programs for their national sustainer/fundraising drives which occur 4 times a year and air on all stations and their commonwealths. We are currently in pre-production with New York Times bestselling authors Stedman Graham, Gretchen Rubin and Rachel Dave Hollis.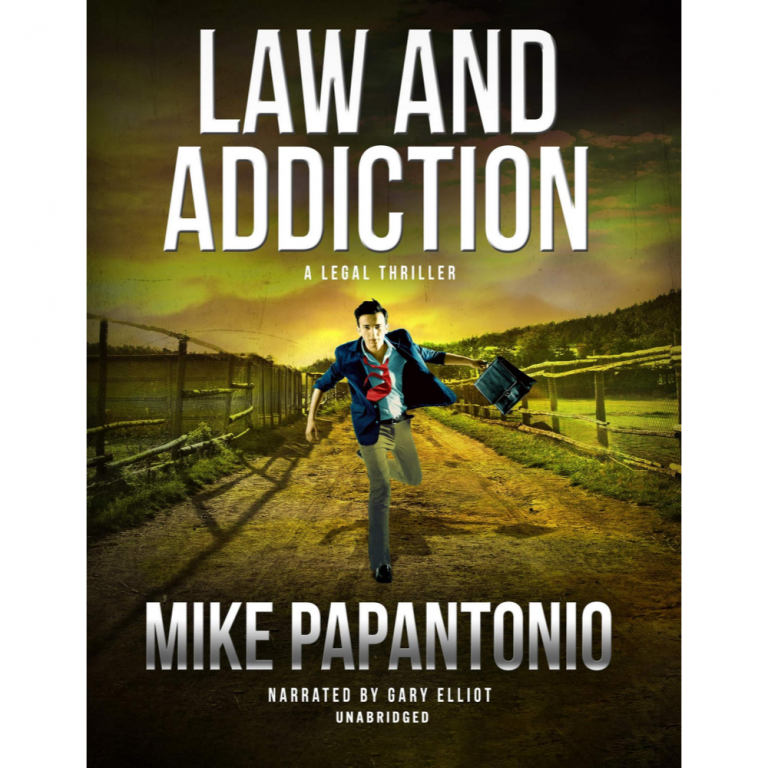 Mike Papantonio's Law and Addiction
The Law and Addiction PBS television program was a one-hour, fund-drive program for local PBS stations across the US in partnership with Detroit Public Television.  This program served as a fundraising opportunity for local PBS stations and included live on-camera pledges that featured Mike Papantonio and his book, Law and Addition. Jeff Weeks, one of public TV's longtime news personalities, sat down with lawyer and author Mike Papantonio to discuss a wide range of topics that included his work as a litigator and author, his inspiration for writing some of his bestselling works, which include Law and Disorder, Law and Vengeance as well as his recently released Law and Addiction. Mike also touches upon some of the legal topics that have dominated headlines, such as the opioid crisis.