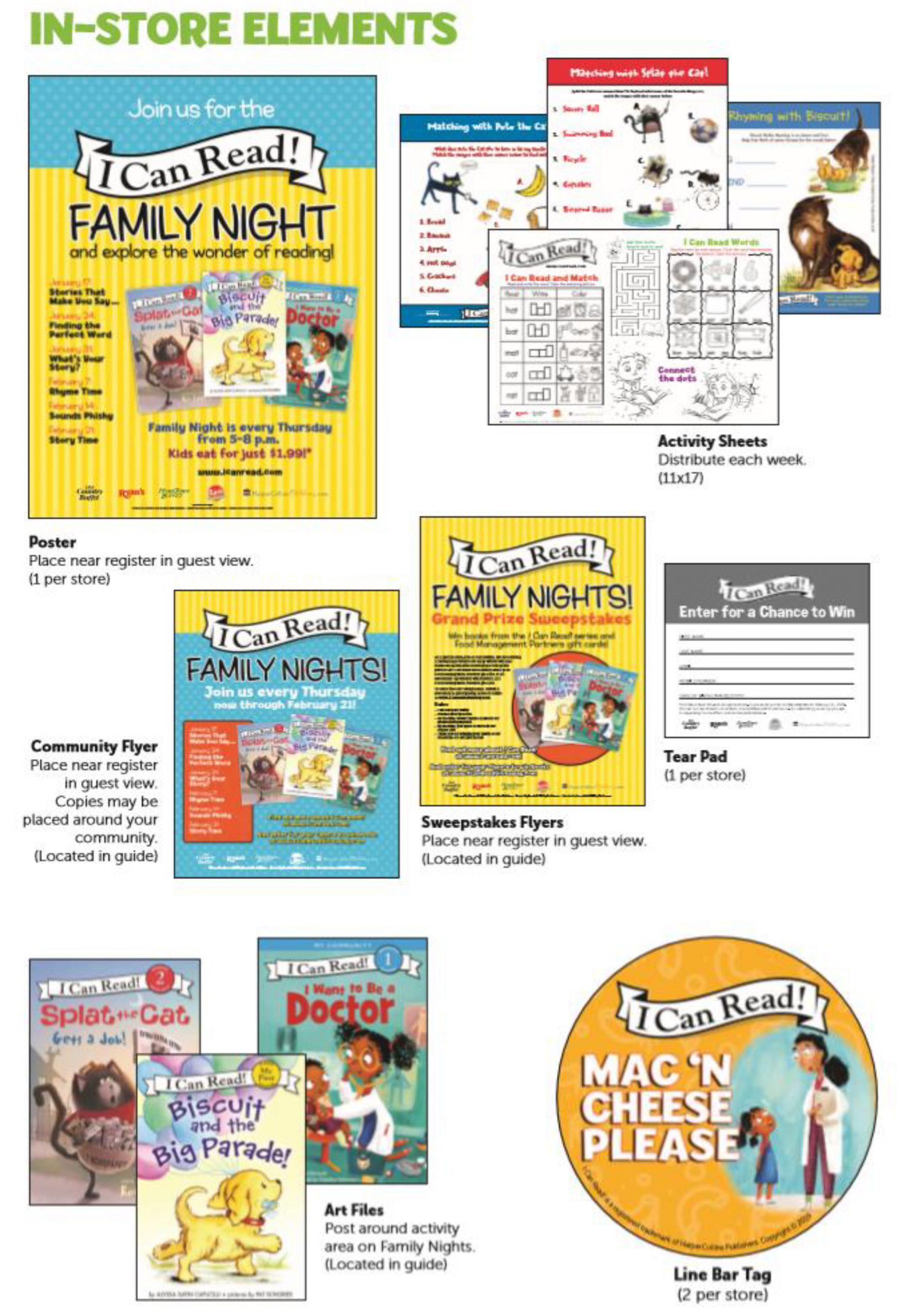 Entertainment Marketing Group partnered HarperCollins Children's Books with Ovation Brands Restaurants (Country Buffet, Furr's Fresh Buffet, HomeTown Buffet, Old Country Buffet and Ryan's) to promote the HarperCollins Children's Books I Can Read! book series through weekly Family Night events at restaurants. The promotion included in-restaurant themed activities, a branded menu item, register signs, giveaways, and blogger outreach.  The I Can Read! Family Nights promotion was also announced via press release distribution, social media support, and online calendar posts in an effort to drive traffic to the restaurants, spread awareness about the events, and highlight I Can Read! In addition, the promotion included two eBlast campaigns to the restaurants Crave Connection database.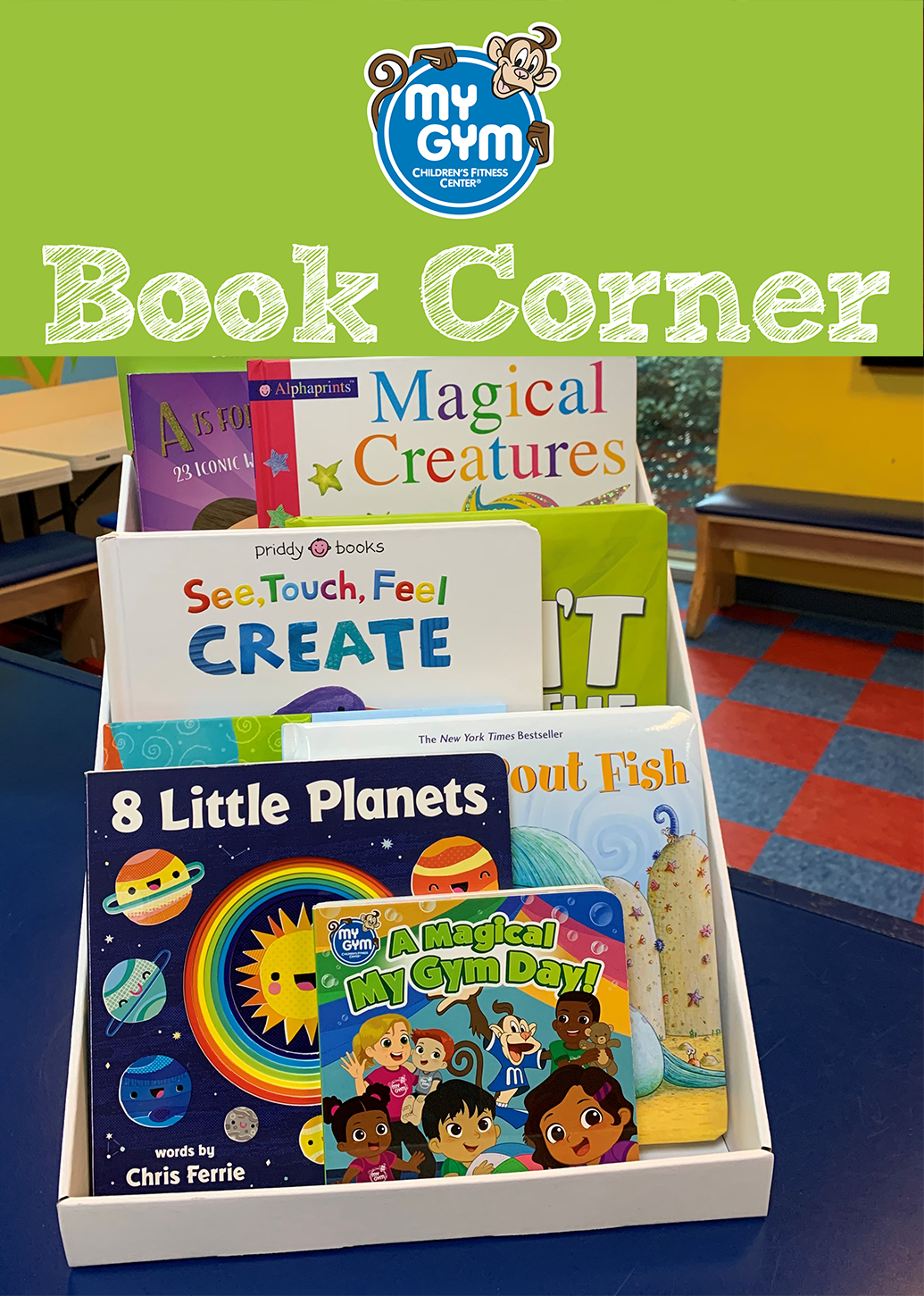 The My Gym Book Corner is an ongoing partnership EMG has with the 180 My Gym Children's Fitness Centers across the US and Canada. The book corner is a scaled-down book library placed in the lobby at My Gym locations for children, which serve as an educational area where kids can read a book while waiting for their class to begin or for their sibling(s) to come out of class.
The program includes book features in the library, 2-week branded class integrations, a feature in the My Gym e-newsletter, and social media posts.
EMG has executed this campaign for Macmillan Kids, Sourcebooks Kids, Quirk Books, and Holiday House.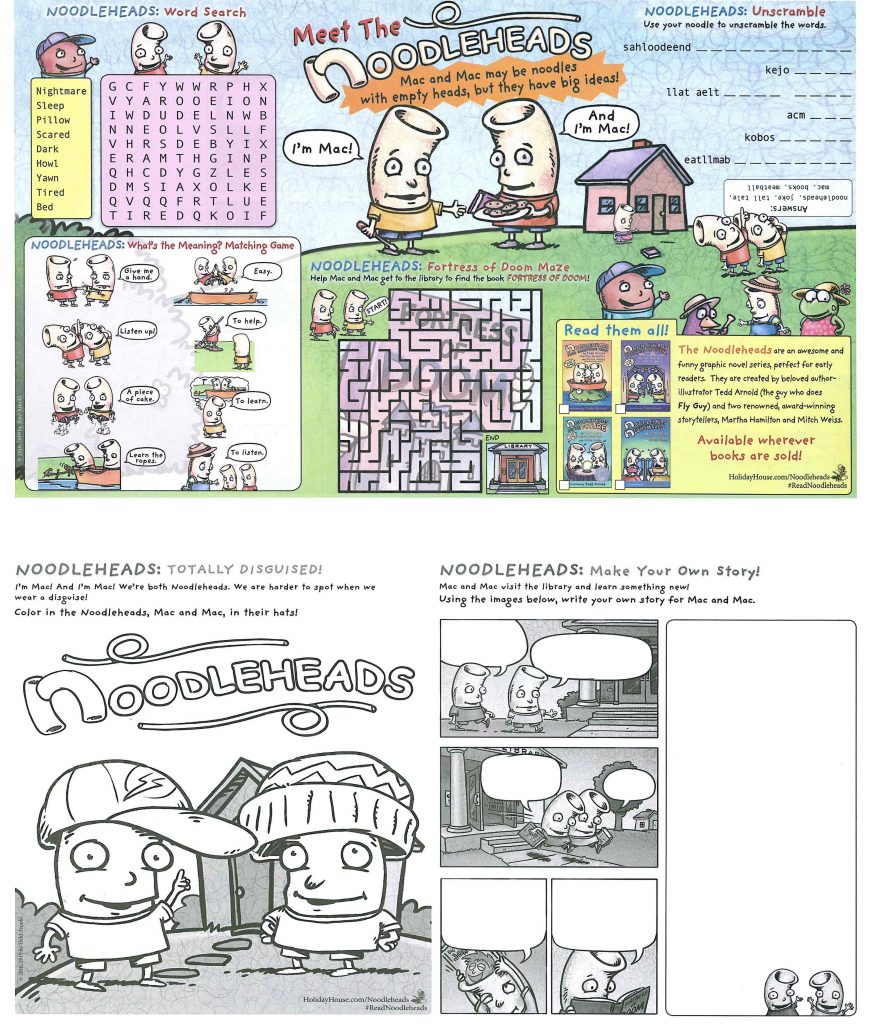 EMG's Kids Placemat Program produces nationwide brand exposure for major children's properties. Production of placemats include a minimum of 25,000, and up to 50,000, exclusive brand specific placemats that get distributed to local family restaurants across the US over a 6-month period.
EMG worked with book publisher Holiday House on a placemat program for their children's book series, Noodleheads.  At the 5-month mark of the campaign, 42,000+ placemats were distributed to local family-friendly restaurants in over 90 locations.